Chile Spain Foundation
The Chile-Spain Foundation aims to promote economic, cultural, academic and social exchange between Chile and Spain. In addition, the Foundation echoes the efforts that Chilean institutions, through the Chile Brand, make to move the dynamic, modern and competitive reality that characterises the country.
Hispanic-Swedish Chamber of Commerce
The Hispanic-Swedish Chamber of Commerce is a private and independent, non-profit association that aims to foster commercial and cultural relations between Spain and Sweden. The Chamber, located in Madrid, was established in 1950.
Multinationals by Spanish brand
Multinationals by Spanish brand brings together about fifty companies from different sectors that operate in the country and want to demonstrate their commitment to Spanish society and the defence of the image and reputation of Spain.
Forum Impacto
Forum Impacto was constituted to lead the cohesion of the private, public, third sector and civil society sectors around the Impact Economy and promote impact investment in Spain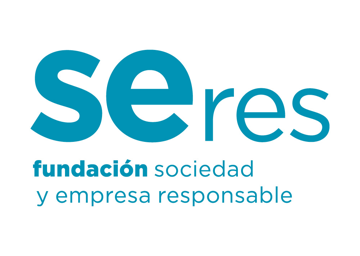 SERES Foundation
SERES Foundation is a non-governmental organisation established on November 26, 2009 composed of more than 140 companies. It defends the joint construction of a healthier, stronger society with competitive companies lasting over time. All companies and organisations have a place, regardless of their location and size.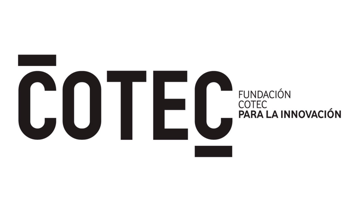 COTEC Foundation
The Cotec Foundation for Innovation is a private non-profit organisation whose mission is to promote innovation as an engine of economic and social development. Cotec has about 90 patrons, including private companies and administrations of the regional and local spheres. His Majesty King Felipe VI is the President of Honour.
Other collaborations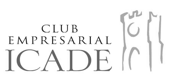 Rugby Club

Sponsorship

At Kreab our commitment to Rugby comes from the firm belief in the importance of the sport's values for our professional practice. Thus, passion and teamwork, effort and excellence, integrity and fair play, as well as respect and trust, support the principles that guide us every day. That is why we are proud sponsors of Alcobendas Rugby and have been for several seasons. Our historical relationship with the Madrid club allows us to support their senior teams and, above all, sponsor the Kreab Alcobendas Rugby School, in charge of training players from the under 18 category to the youngest under 6s. The aim of the School is to train boys and girls as athletes and as people with rugby values as the guiding thread of the training process. The school integrates the entire ecosystem into its base sport project, from children, coaches, and referees to parents, in order to build a community of values of which we adhere to with particular enthusiasm.