Partnerships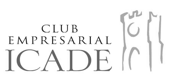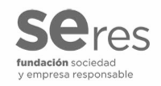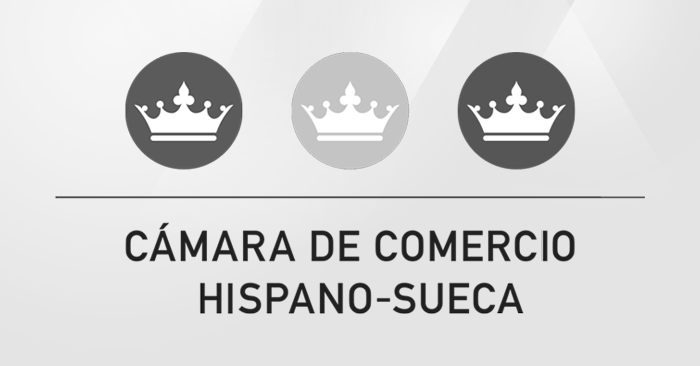 As part of its civic responsibility, Kreab is a member of the board and collaborates with organizations that aim to promote economic, social and cultural development and bilateral relations between countries.
Kreab Research Unit


We make it easier to understand the keys of the political and social context

We analyse the matters that are defining the political agenda so organisations may navigate changing or unstable scenarios with confidence. We provide clients with the most reliable projections about the evolution of the socioeconomic and political situations in which they operate and also identify potential risks and opportunities.
Prospective
intelligence
We prepare reports on a regular basis that contain projections of various scenarios from a socioeconomic and political perspective in order to anticipate changes in the regulatory context.
Situation
analysis
We perform sociological and political science analyses of the current situation and of the political and electoral context from a local to a European level.
Training
We offer training programmes and tools to clients for understanding aspects linked to the public sphere, such as how public agendas are established, how to interact in a fluid relational ecosystem and how to optimise performance in a context of political and social uncertainty.