Events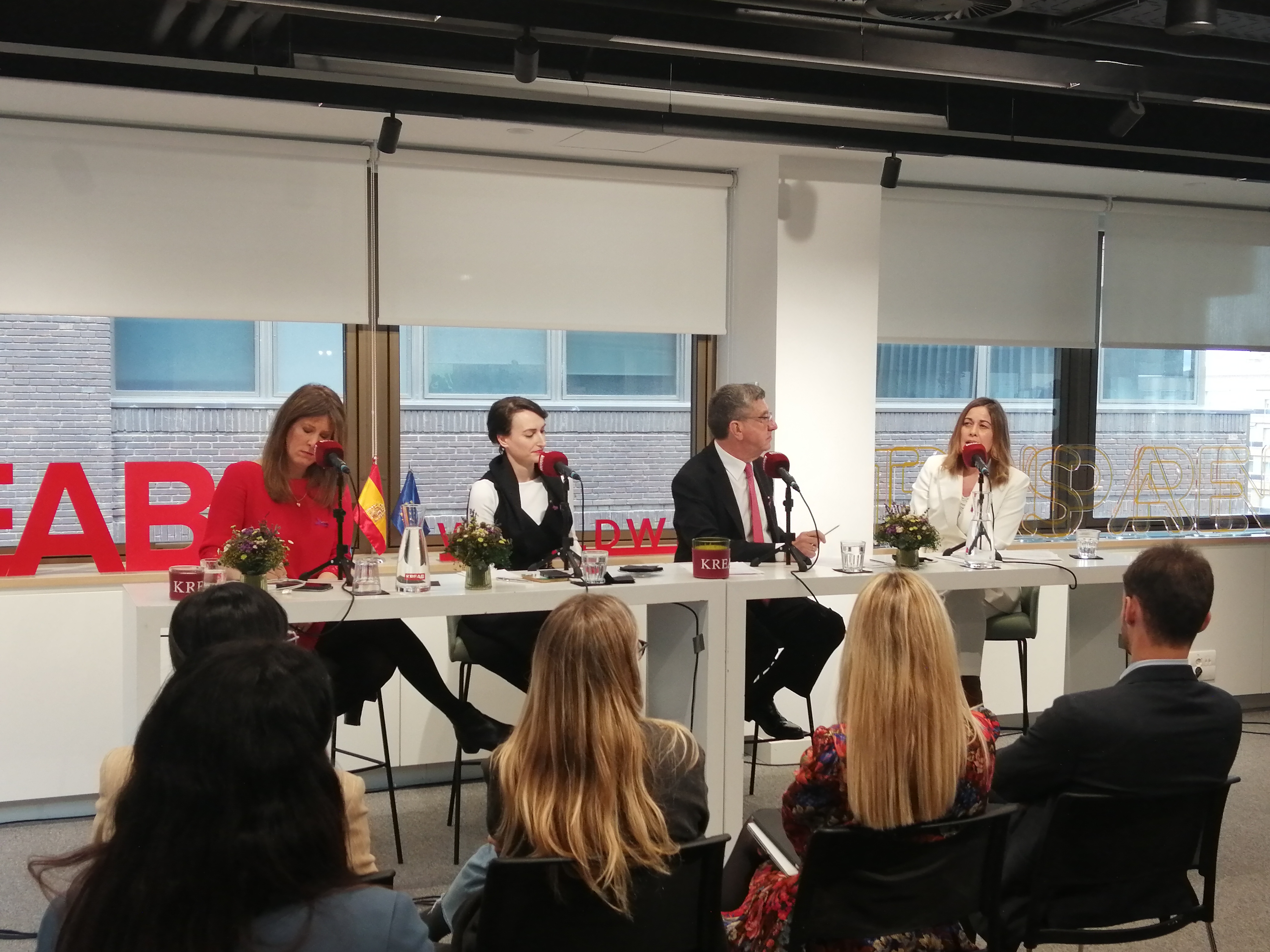 Ana Martines, Communication & Engagement Director L'Oréal Spain & Portugal; Estefanía Lacarte, Head of Corporate Affairs & Communications American Express, Antonio San José, Partner of Kreab; and Clara Pi, Communication Director of Stanpa at the recording of a live podcast on International Women's Day - March 2023.
Martí Saballs, Director of Economic Information at Grupo Prensa Ibérica; Amanda Mars, Deputy Director of Economic Information at El País and Director of Cinco Días; Antonio San José, Partner at Kreab; Amparo Polo, Head of Digital Development at Expansión; and Javier Visiers, CEO of Ábside Media (COPE) at the presentation of the 'Informe de Medios Kreab 2023: La silenciosa transformación que no cesa' - February 2023.
Eduardo Fernández-Cuesta, partner at Arcano Partners; Teresa Marzo, CEO of Elix; Pelayo Barroso, national director Savills Research; Antonio Roncero Villaroya, Head of Transactions Iberia at CBRE Investment Management; and Carolina Roca, president of Asprima participate in the event dedicated to the real estate sector, moderated by Pablo Zamorano, Senior Partner of Corporate and Financial Communication at Kreab - March 2023.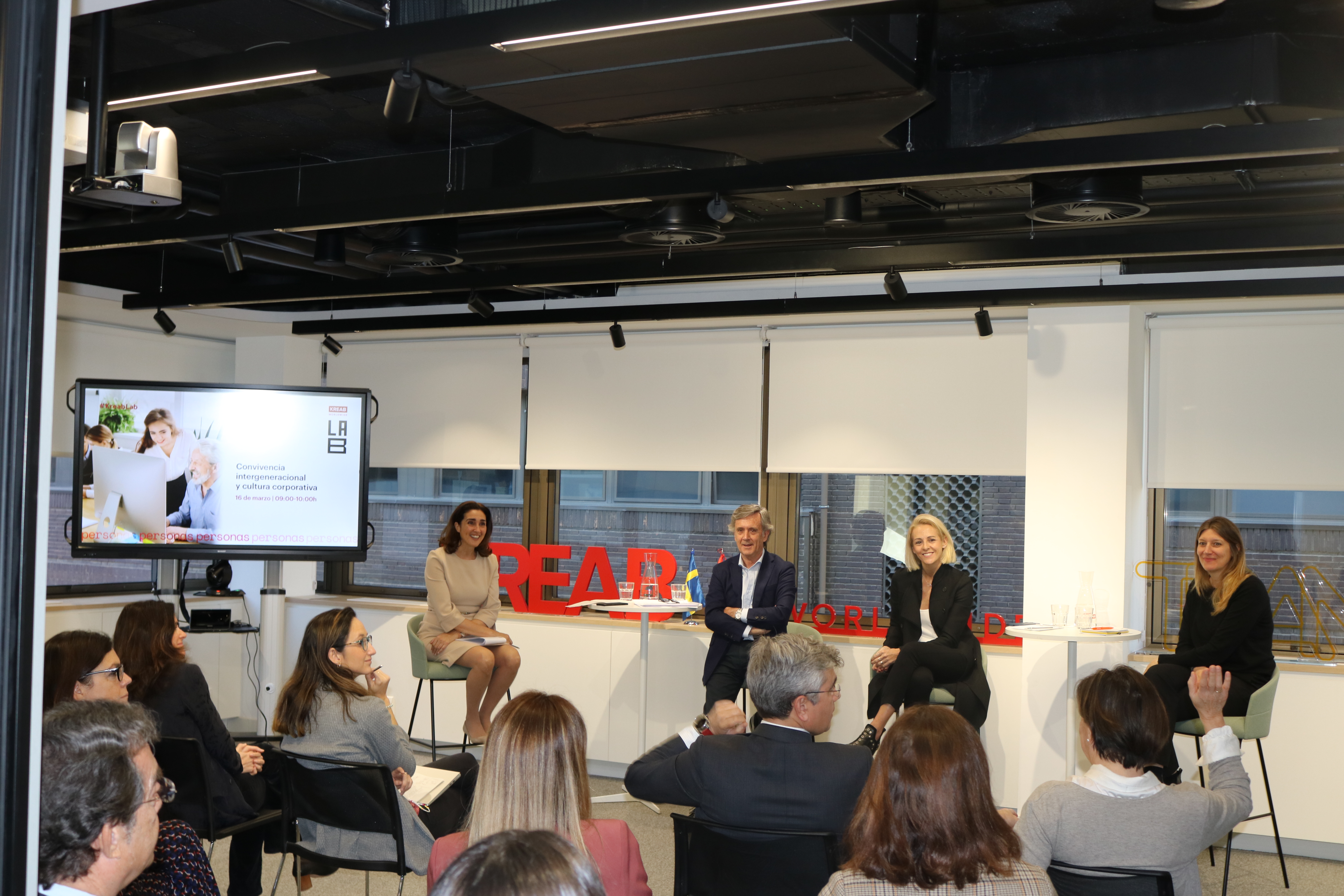 Kreab Lab Personas, moderated by Elena de la Mata, Director of Internal Communication at Kreab, with Tomás Pereda, Deputy Director of Fundación Máshumano; Rocío Rufilanchas, Chief People Officer at Astara;" and Ana Barbone, Corporate Head of Culture at Naturgy - March 2023.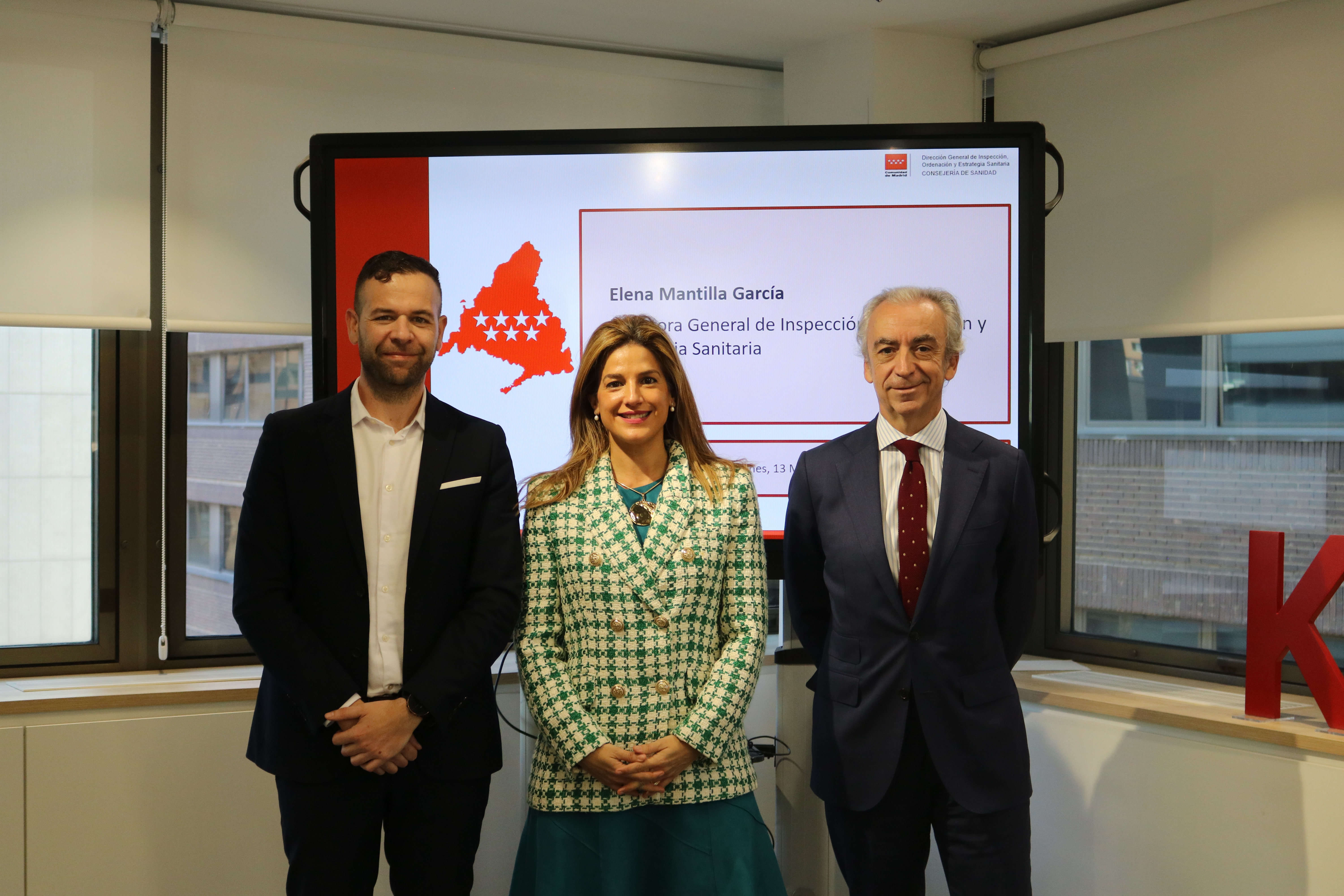 Ricardo Pérez, Director of Public Affairs-Health; Elena Mantilla, General Director of Inspection, Organisation and Health Strategy for the Community of Madrid; and Miguel Ferre, Senior Partner of Public Affairs at the political meeting, held by Kreab- March 2023.
We are the hub of 9 countries in Latin America and Morocco:
Colombia, Ecuador, Bolivia, Chile, Brasil, Peru, Panama, Argentina and Morocco
Learn more